Room heaters provide fan-blown heat to the room in which they are installed.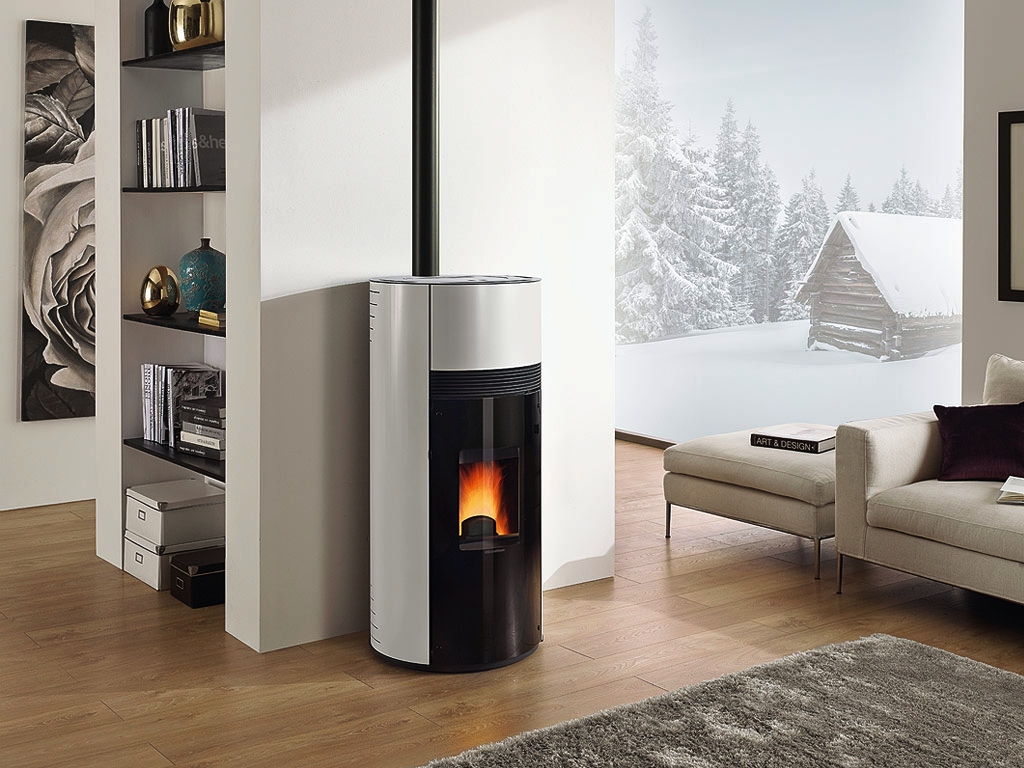 Wood Pellet Boiler Stoves
Stoves provide fan-blown heat to the room in which they are installed, they have a central heating function, and can heat a domestic hot water supply.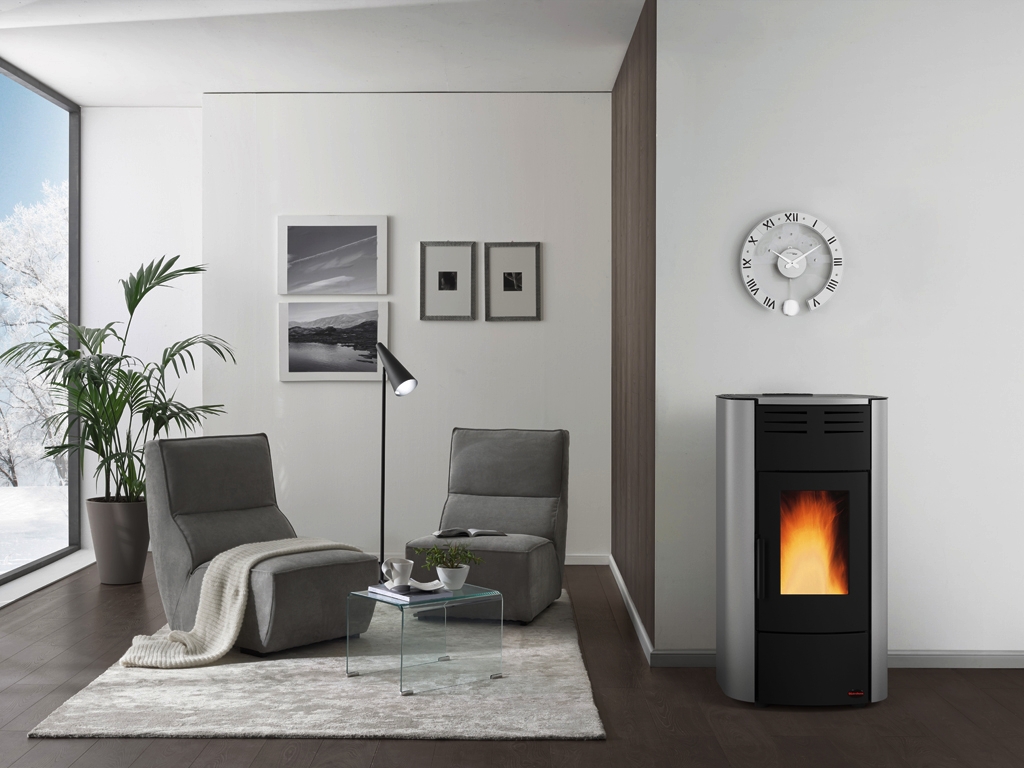 Boilers supply heat to a central heating system and can also heat a domestic hot water supply.
Bioethanol stoves use environmentally friendly fuel as a source of secondary heat or as the focal point of any room. These stoves don't require any flue or piping.
Ungaro
Ungaro is an established Italian company, with over 10 years experience. Ungaro's products have a unique heat exchanger and a tube exchanger like no other wood pellet products.
Jolly Mec
Jolly Mec provides wood pellet products that are made in Italy, of high quality, maximum efficiency and stylish design. Founded in 1968, Jolly Mec is focused on innovation and the future.
Tepor
Tepor is an Italian company, founded in 1981. Tepor began producing wood pellet products in early 2000 and guarantees efficiency and sustainability with its uniquely Italian designed products.
Extraflame
An Italian company with over 50 year experience in heating innovation in over 50 countries worldwide. Founded in 1968, Extraflame's products lead the field and conform to the strictest emission regulations.
BioKamino
BioKamino specialises in bioethanol products, produced and manufactured entirely in Italy. BioKamino takes pride in the safety, quality and design features of its products
Ducted products
We offer a range of ducted stoves. Not only do these stoves heat the room they are in, but warm air can also be channelled to other rooms. There is no need for complicated plumbing and radiators.
Dual Fuel products
We offer stoves and room heaters that are fuelled by both wood and wood pellets.